Give Us A Call When You Need A Professional Pool Builder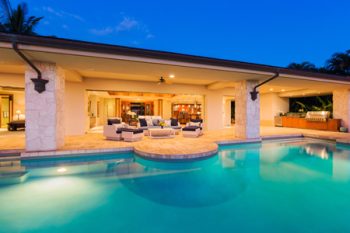 Designing a unique swimming pool that fits your specific needs can be a challenge. However, it is worth it when you see the final product that not only matches but enhances the aesthetic of your dream backyard. By customizing your perfect pool during our design consultation, you are getting not only a functional swimming area but also an experience. Whether you want a luxurious pool and spa combo or a more practical lap pool, the options are endless when you choose Speciality Pools.
When you're looking for Phoenix pool contractors to upgrade your outdoor living space, the marketplace can get crowded. It can be difficult to identify what you want from a contractor. At Specialty Pools, we make the decision an easy one. We do things a little differently. These differences help us to lower costs for our clients, improve the personalization of our service, and increase the quality of our work. It's these differences that make us stand out in the pool contractor crowd.
For A Unique Build, Trust Our Expert Pool Installers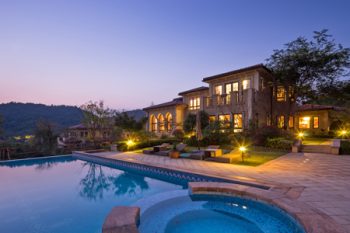 No large up-front down payments

– We only work with licensed subcontractors whom we pay as soon as work is finished. This allows you to pay for every phase individually as it's completed.

No showrooms

– Showrooms are a money pit, and that cost is transferred to you. You don't need a showroom to view samples and materials. We've skipped that so you can enjoy greater savings.

A smaller staff

– Many companies have someone for each job. An accountant, designer, supervisor, secretary, and others can increase operating costs. We work with a small group of core experts in multiple disciplines. This saves money without compromising quality.

Award-winning designs

– Our pool company designs pool projects to your specifications. No two are alike, and we work off your samples, desires, ideas, and anything else you bring to the table. Starting fresh with every design allows us to create something that's truly unique.

3D models that you can navigate

– As part of the design process, we'll build a 3D rendering of your new Phoenix pool before the building ever begins. This allows us to easily make changes to the design after you view them from a first-person perspective.