Not All Swimming Pool Companies Think Alike!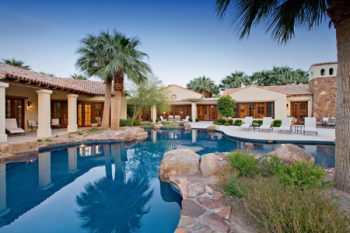 As one of the leading pool companies in Phoenix, Specialty Pools knows what it takes to make an impression. When you're ready for a pool remodel, upgrade, or installation, we deliver beautiful, functional solutions without the unnecessary fanfare.
Competition is fierce in Arizona, and the only way to stand out is to do things differently. How do we do that? It starts with operating differently.
A pool company that gives you more for less
Here's how we're different:
Specialty Pools doesn't have a large staff. We've worked to assemble a core group of individuals who have mastered the skill sets we need. This helps eliminate miscommunications and keeps things manageable for everyone involved.
We don't have a showroom. Every pool is custom designed, so we don't see a reason to make you pay to look at models and material samples that only work to restrict creativity.
Our company doesn't take on many projects at once. We'll accept an average of three projects at a time. This allows us to provide individualized service and focus on the project at hand. Other companies may take 5 or more. This dilutes the quality of their work and hurts the customer.
Without the overhead, we don't inflate our bids. If you've never contracted a build like a pool, you'll have different companies put in bids to do the work. What you'll be surprised by is the price difference. Since we don't have a showroom, a legion of employees, and a different specialist for every single aspect of the build—you won't pay for them. Our bids are typically thousands less than our competitors because our overhead is as well.
Contact your personal pool provider today!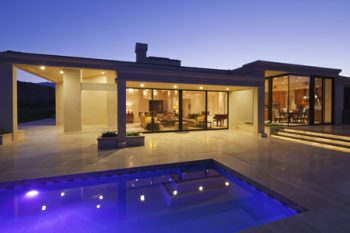 Having a low overhead and small staff allows us to build better, stronger relationships. Our unique approach helps you get what you want from a pool company and helps us build to your specifications.
We love what we do and wouldn't have it any other way. Building great customized pools is our passion. Our business model may be a little unorthodox, but our testimonials speak to its effectiveness. Lower cost, higher quality work, and personal service come standard with Specialty Pools.